Accelerate your time to impact with ECM Rapid Deployment.
Get Up and Running Quickly
It's our goal to get you up and running quickly and confidently – with a case management platform that has the core functionality you need.
Industry Leading Best Practices
Everything you need to collect client data, track program performance and report on outcomes based on human services best practices.
Support Centered Around You
Feel supported by a customer success leader providing the guidance you need to expand and enhance functionality over time.



Exponent Case Management Rapid Deployment
Save time and deliver more of your mission.
We offer a simpler path to the deployment of Exponent Case Management for clients wanting best-in-class design with everything you need to collect client data, track program progress, and report on outcomes at your fingertips. We'll get your program set up swiftly while our customer success center will help you expand over time as your needs grow.
Contact Us For A Consultation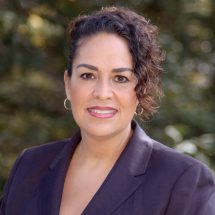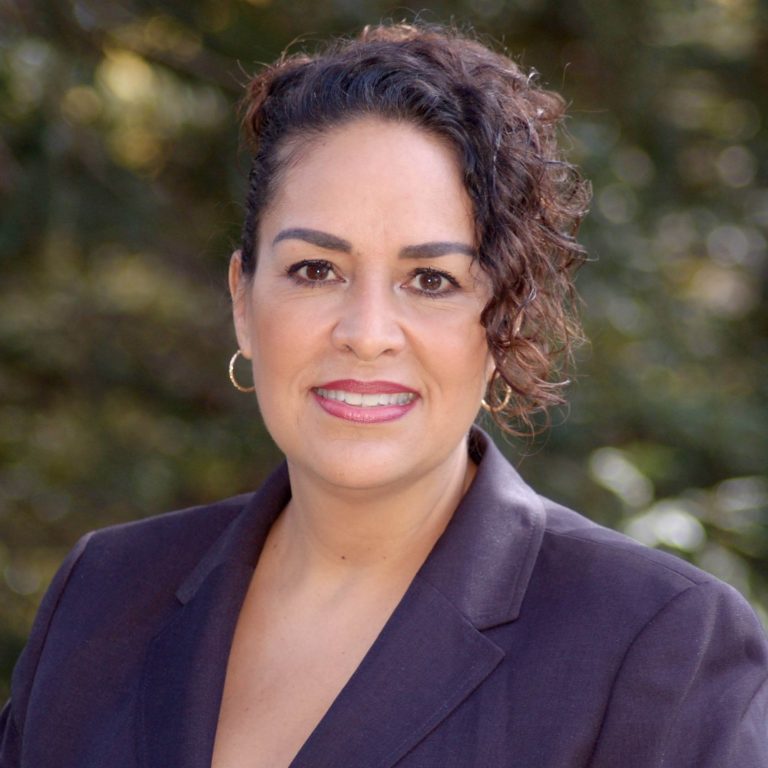 "ECM helps us capture, analyze, and act on empirical data. The data informs the way that we provide excellent services and helps to secure resources to further our mission."
Get started today!
We are here to help. Contact us to find the perfect fit for your organization.