Exponent Case Management ensures safety and security for your clients.
Intake
Collect all project start data for each participant with our configurable intake form.

Ongoing Assessment
Assess participants at specified intervals with an array of assessments to capture a baseline.

Service Planning
Assist participants with goal planning using ECM's service plan and goals feature.
Targeted Security
Robust user controls and security settings allow administrators to easily update user permissions to keep client information secure.

Unit or Bed Assignment
Manage bed capacity with ECM's housing data model, meeting the needs of all programs from emergency shelters to transitional housing to permanent supportive housing.
Robust Reporting
Our outcomes reporting capabilities allow you to meet funder requirements and provide customizable compliance reports for state or federal agencies.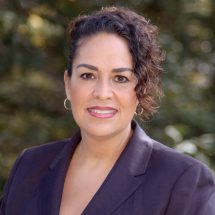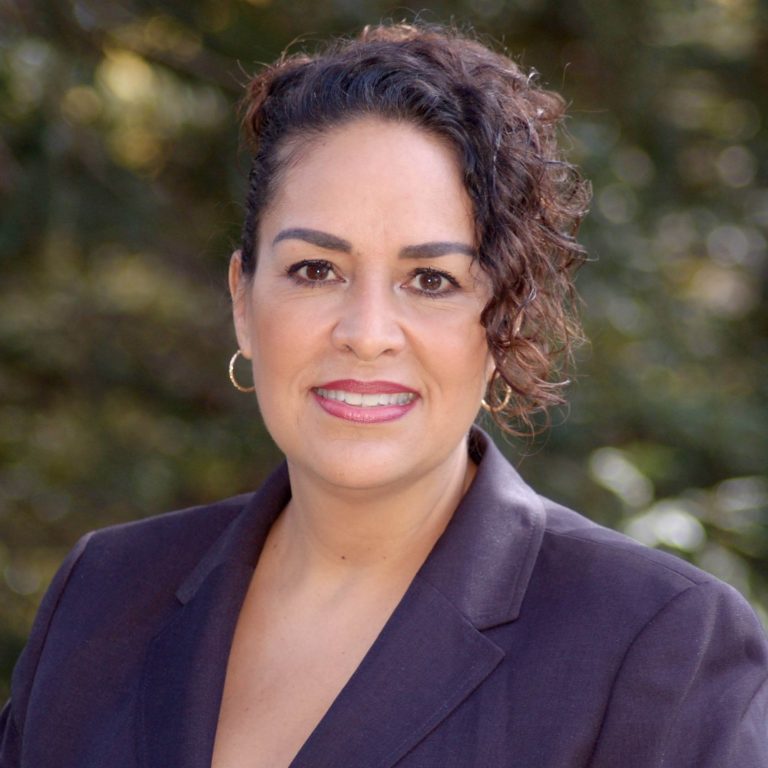 "ECM helps us capture, analyze, and act on empirical data. The data informs the way that we provide excellent services and helps to secure resources to further our mission."
Lets talk case management!
Reach out to us and we'll guide you through how Exponent Case Management can transform your agency's case management.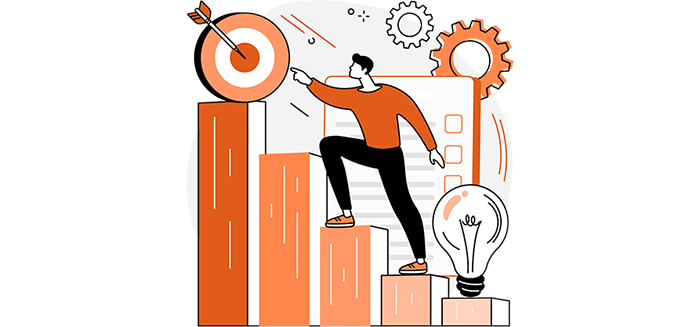 Contact Us